Arizona Sun Control's Products
Arizona's #1 Rated Sun Control Products


Our Products
Arizona Sun Control, provides covers, and shading products that increase the comfort of outdoor living and work areas while also adding beauty and value to your home. Every patio cover or shade structure is installed by licensed, bonded, and insured professionals with the knowledge and experience to do the job correctly, the first time. Contact us today and we'll bring the showroom to you to make everything as convenient as possible.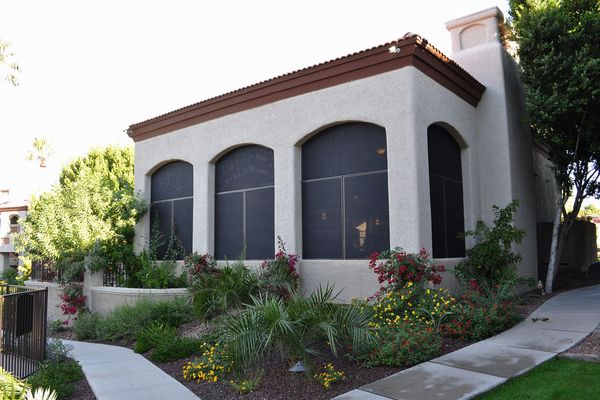 Window Solar Screens
Arizona Sun Control, provides top-quality window sunscreens for homes and businesses. Our sunscreens are designed to reduce the amount of heat and UV rays that enter your property, helping to keep your space cooler.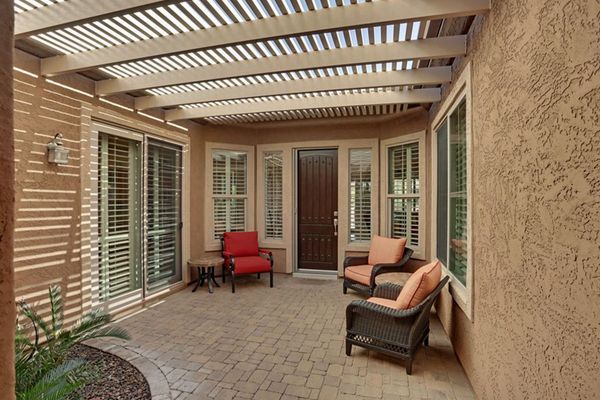 Lattice Patio Covers
Arizona Sun Control, we specialize in lattice covers. lattice covers are a great way to add some extra style and flair to your home, while also providing some much-needed protection from the elements.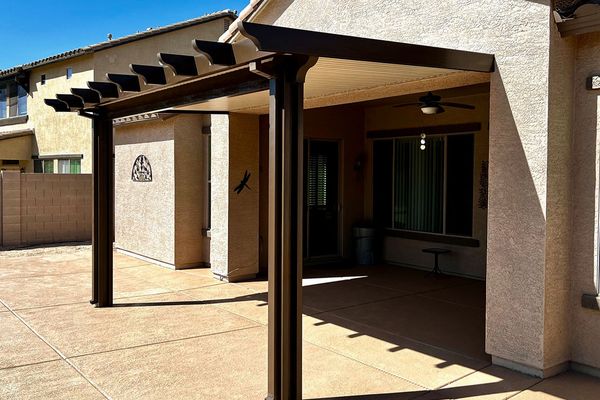 Solid Patio Covers
Rain, sun, or shade, solid patio covers made using Alumawood let you decide how much cover you need. Arizona Sun Control Products offers a wide range of customizable aluminum patio covers that can be tailored to your specific needs.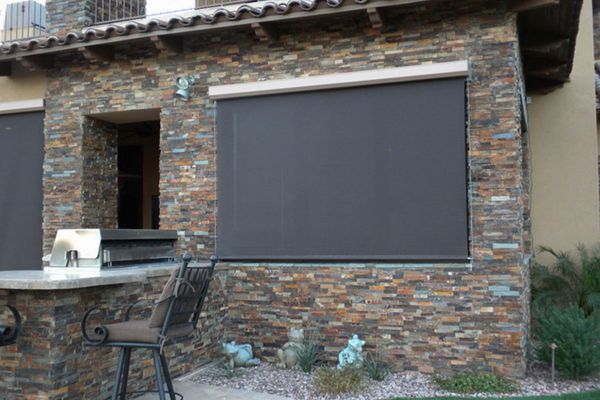 Roll Shades
Adding patio shades to your backyard living space is a great way to enjoy the outdoors without worrying about the sun beating down on you. Rolldown patio shades provide instant shade and protection from the sun, making them perfect for Arizona summers.
Get a Quote Today!
We pride ourselves on our dedication to customer satisfaction by offering high-quality workmanship in all of our installations which means less time spent worrying about what's happening outside and more time enjoying your free time.