Welcome to Arizona Sun Control
Using innovative designs and quality materials, Arizona Sun Control provides custom shading solutions that are tailored to meet your needs. Whether you're looking for residential or commercial products we have the perfect solution!
Sun Shades ∙ Patio Covers ∙ Solar Shades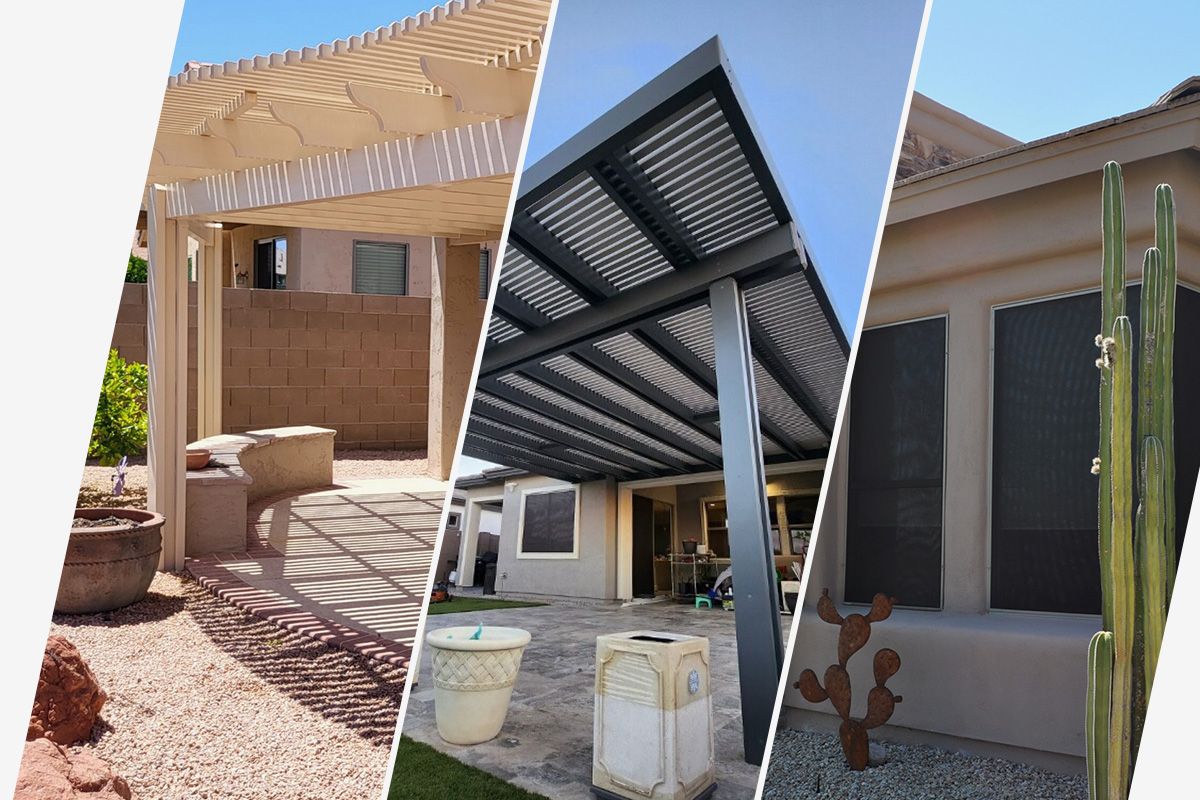 Our Products
Arizona Sun Control, provides covers, and shading products that increase the comfort of outdoor living and work areas while also adding beauty and value to your home. Every patio cover or shade structure is installed by licensed, bonded, and insured professionals with the knowledge and experience to do the job correctly, the first time. Contact us today and we'll bring the showroom to you to make everything as convenient as possible.
INNOVATIVE ∙ Energy Efficient ∙ Comfort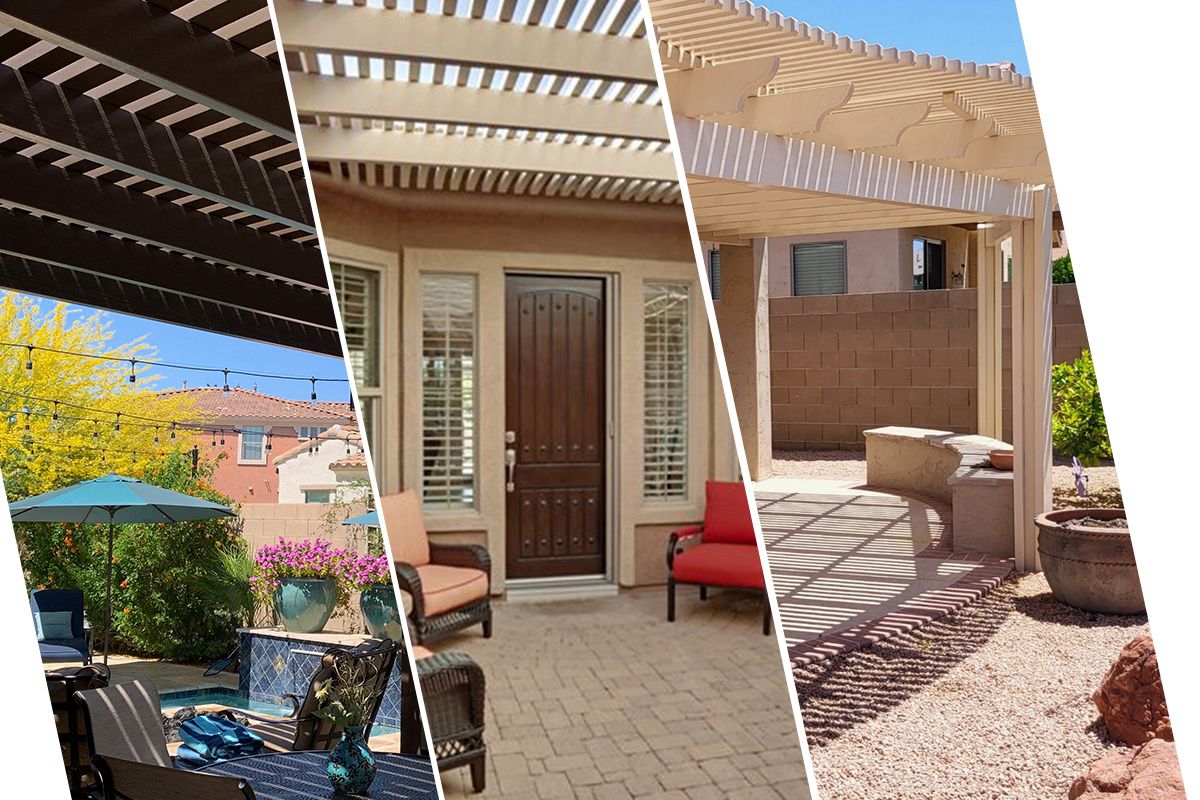 Pergolas
Arizona Sun Control, we specialize in pergolas. Pergola installations are a great way to add some extra style and flair to your home, while also providing some much-needed protection from the elements.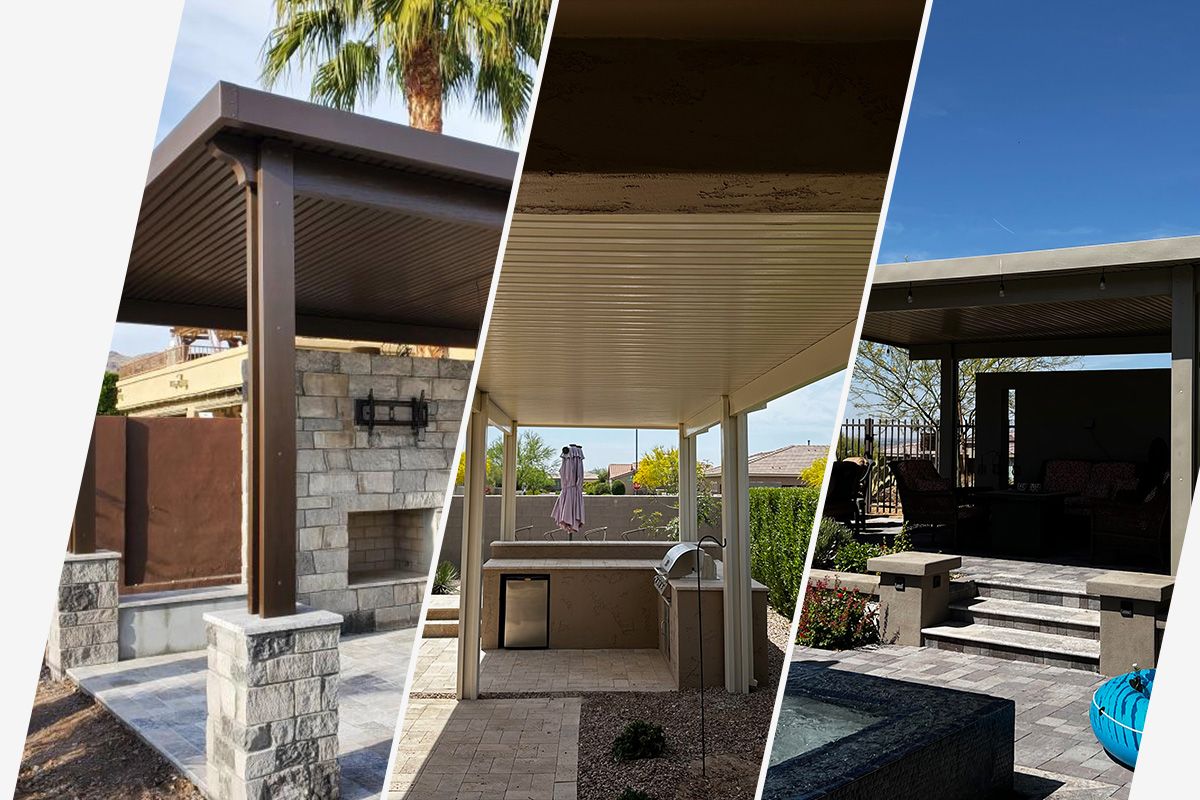 Solid Patio Covers
Rain, sun, or shade, solid patio covers made using Alumawood let you decide how much cover you need. Arizona Sun Control Products offers a wide range of customizable alumawood patio covers that can be tailored to your specific needs.
Why Choose Us?
We pride ourselves on our dedication to customer satisfaction by offering high-quality workmanship in all of our installations which means less time spent worrying about what's happening outside and more time enjoying your free time.
Receive a Quote Today!
Learn more about what Arizona Sun Control can do for you. Get tips and ideas to make your outdoor living space fit your needs.