Our Blog
Arizona's #1 Rated Sun Control Products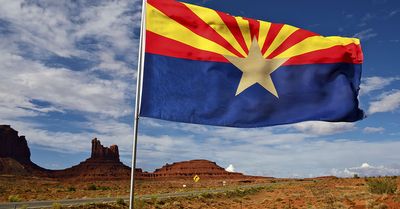 Welcome to our site! We are in the process of building our blog page and will have many interesting articles to share in the coming months. Please stay tuned to this page for information to come. And if you have any questions about our business or want to reach out to us, we would love for you to stop by our contact page.
Thank you!
more
Check Out Our Gallery
We pride ourselves on our dedication to customer satisfaction by offering high-quality workmanship in all of our installations which means less time spent worrying about what's happening outside and more time enjoying your free time.